About Blu-Ray ~
Blu-ray Disc (BD) is one of the next generation CD formats after DVD, which can be used to store high quality video and high capacity data storage.
Blu ray disc is named because it uses 405 nm (nm) blue laser beam to read and write (DVD uses 650 nm wavelength red light reader, CD uses 780 nm wavelength). A single layer Blu ray disc has a capacity of 25 or 27GB, enough to record a high resolution video for up to 4 hours. In February 19, 2008, with HD DVD HD DVD leader Toshiba announced its withdrawal from all the relevant business at the end of March, years of next generation optical disc format war officially ended, eventually led by SONY's Blu ray. Blu ray disc uses YCbCr color and space, uses 4:2:0 chroma sampling (chroma subsampling), the color depth is 8bit.
Region Code ~
First area (A/1): North, Central and South America (not including French Guiana), Japan, Hongkong, Taiwan China China, the Korean Peninsula and Southeast Asia
Second area (B/2): Europe, Greenland, French colonies, the Middle East, Africa, Australia and New Zealand
Third districts (C/3): India, Russia, mainland China, Bangladesh, Nepal, Pakistan, Central Asia, South Asia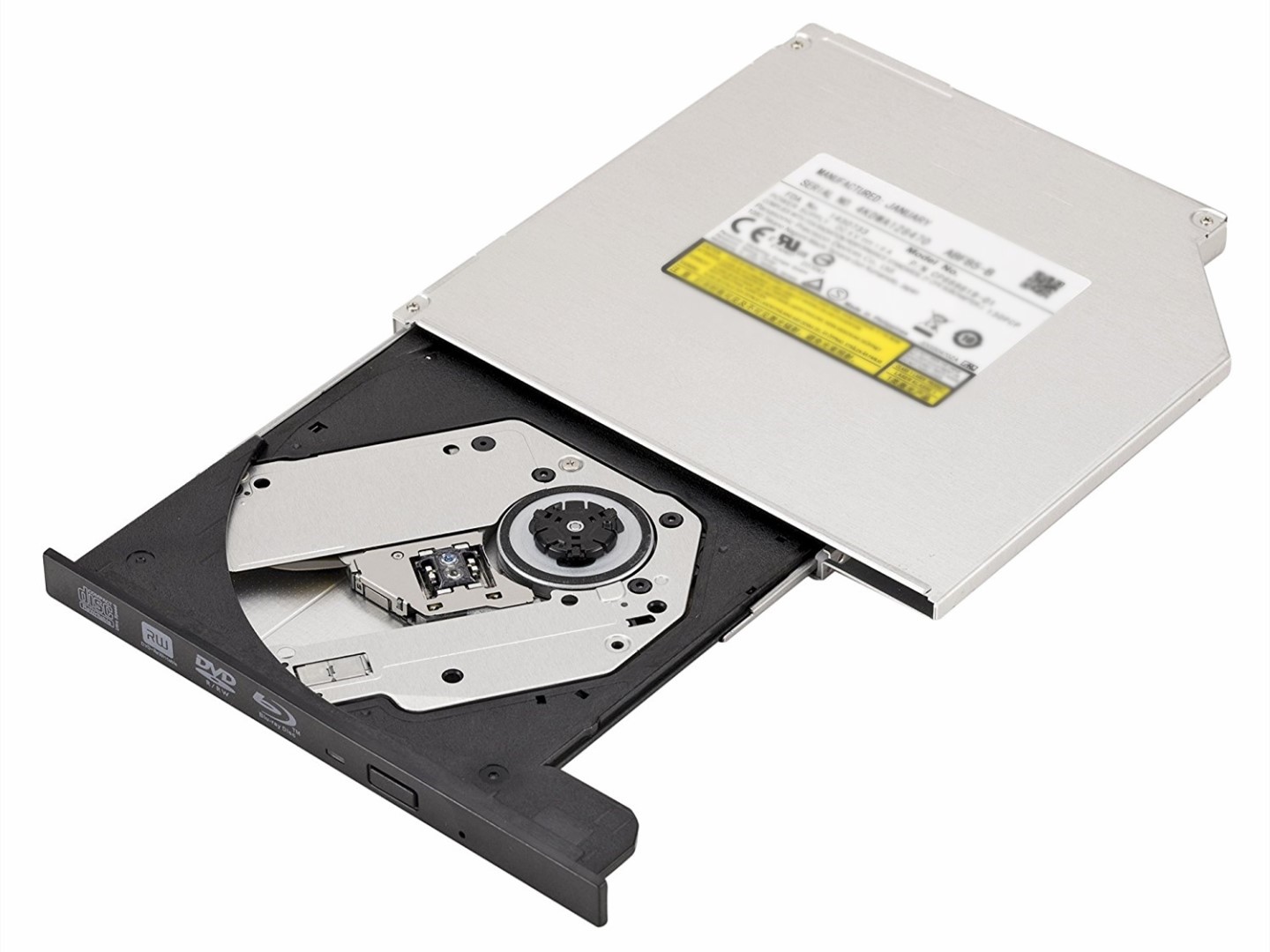 Digital Rights Management ~
AACS – Advanced Access Content System written by AACS, LA (AACS Licensing Administrator) is responsible for the joint development of the enterprise, including Disney, Intel, Microsoft, MITSUBISHI, Panasonic, Warner Brothers, industry international business machines, Toshiba and SONY. AACS is an important part of digital copyright protection, which is responsible for the protection of the content of the optical disk.
BD+ is a miniature virtual machine that is stored on Blu ray discs, giving licensed Blu ray disc players to play Blu ray discs.
ROM Mark is a password blocking data, attached to the content of the Blu ray disc, responsible for monitoring and preventing Blu ray disc content is not authorized to play the program decoding content.
Note:
The most device Reader data in Blu-ray disc is fine, but played video need Decoding.
The Blu-Ray BD player must be match Region Code and firmware.
USB external drive need software to play.
Windows 10 Media player temporarily can't support Blu-Ray Play.
~ Application software download, Click here .
~ More Blu-Ray Introduction visit OS-STORE Blog or Click here.
https://blog.os-store.com/?p=5405